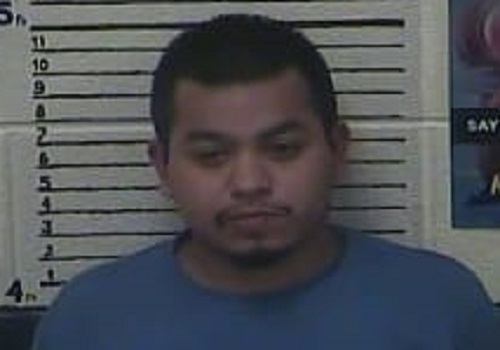 Clay County, Ky. (December 1, 2019) - Sheriff Patrick Robinson is reporting that on December 1, 2019 at approximately 2:30 AM Clay County Sheriff Deputy Wes Brumley along with CSO Derick Carr arrested Rodolfo Lozano, 24 of Jarve Hollow.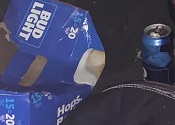 The arrest occurred when Deputy Brumley conducted a traffic stop for vehicle in fractions.
Upon contact with the driver Deputy Brumley noted a strong odor of alcohol emitting from the subject.
Through investigation it was determined the subject was under the influence
Rodolfo Lozano was charged with:
• Operating on Suspended or Revoked Operator license
• Operating Motor vehicle under the influence of ALC/DRUGS/ETC
• One Headlight
• Possession of Open Alcohol Beverage Container in Motor Vehicle
The photos attached are courtesy of the Clay County Detention Center and Deputy Brumley.
.Assisting at the scene was Manchester City Police Officer Antonio Dodson.