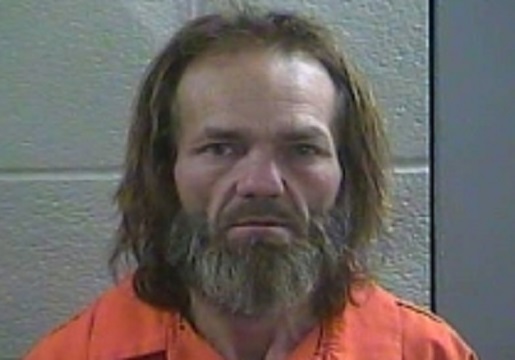 Laurel County, Ky. (December 8, 2019) - Sheriff John Root is reporting that: Laurel Sheriff's Deputy Brent France along with CSO Dustin Saylor arrested an unidentified male subject on Friday night December 6, 2019 at approximately 9:07 PM.
The arrest occurred on KY 1376 approximately 6 miles north of London after deputies conducted a traffic stop on a black colored Jeep Comanche that had an expired license plate.
During the stop the driver stated he did not have a driver's license and could not provide proof of insurance. In addition, following an investigation the driver was determined to be under the influence.
During the course of the investigation the driver could not give a legitimate name or date of birth or Social Security number to deputies and therefore could not be identified.
The driver- listed as John Doe was charged with:
Failure to wear seatbelts
Obstructed wind shield
No registration plates
Failure to issue insurance card
License to be in possession
Operating a motor vehicle under the influence
Giving officer false identifying information.
This individual was lodged in the Laurel County Correctional Center.
Photo of accused attached is courtesy of Laurel County Correctional Center.