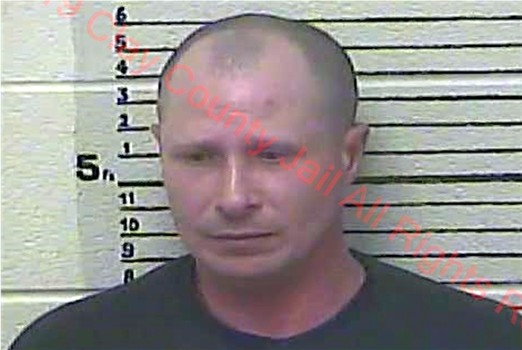 MANCHESTER, KY (December 8, 2019) - The Manchester Police Department is reporting that: On Saturday December 7, 2019 at around 10:16 A.M. M.P.D. Officer Chris Curry was dispatched to the Clay County Peddlers Mall in reference to a theft complaint.
Upon arrival.. Officer Curry spoke with the business owner.
The owner, Minnie advised Officer Curry that two men, one wearing a blue jacket, had stolen a Tom Tom and dash cam from the store.
The men in question ran toward the Ramsey Ball Park.
Officer Curry initiated a canvas of the area, while doing so Officer Curry located Lonnie Belt hiding behind a tree stump on the river bank.
The suspect was arrested without incident, and the stolen items were returned to the store owner.
Lonnie Belt was charged with:
This individual was lodged in the Clay County Detention Center.
Photo of the accused is courtesy of the Clay County Detention Center.