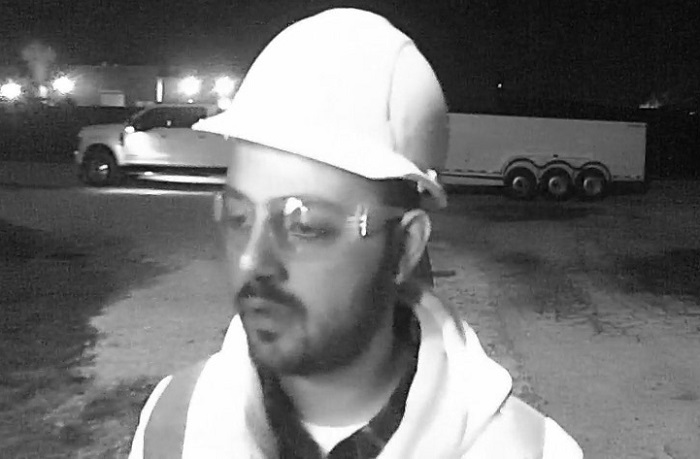 Richmond, KY. (December 20, 2019) – The Kentucky State Police, Richmond Post is asking for help identifying someone, who stole a large quantity of precious metal from a local Madison County Business.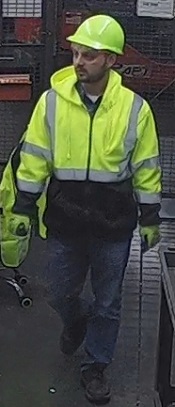 The initial investigation indicates, on December 12, 2019, a man arrived at RAPT in the early morning hours, acting as a delivery & pickup service for scrap metals.
The man received several hundred pounds of metal trial inserts from the business and left, driving a newer model white Ford F-350, pulling an open top, tri-axle box trailer.
As a result of the investigation, surveillance photographs have been obtained.
Anyone with information is asked to call KSP Post 7 at 859.623.2404.
The ongoing investigation is being conducted by KSP Post 7 Detective Charles Brandenburg.