Tiffany Welch has worked on numerous special examinations during her career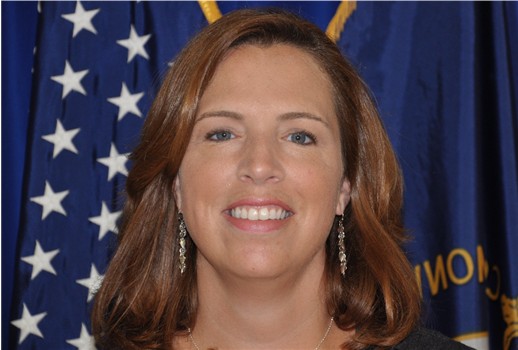 Tiffany Welch

FRANKFORT, Ky. (February 13, 2020) – Today, Auditor Mike Harmon, Kentucky's 47th Auditor of Public Accounts, announced he has appointed Tiffany Welch as the Deputy Executive Director of the Office of Technology and Special Audits (OTSA) for the Office of the Auditor of Public Accounts (APA). Welch will begin her new role on February 16.
"We are excited to have Tiffany starting in this new role. While she may not be well known to Kentuckians, her work has had a valuable and profound impact on the Commonwealth," Auditor Harmon said. "From the governance examination of the University of Louisville Foundation, to the first ever outside examination of the Administrative Office of the Courts, her tenacity and professionalism in seeking answers and following the data is why my office is appointing her to this new role."
"I appreciate the opportunity Auditor Harmon has given me to serve as the Deputy Executive Director of OTSA. I greatly value the professional work of the APA and look forward to continuing the efforts of our staff who work hard each day to provide a greater level of protection to Kentucky taxpayers," Welch said.
Welch has worked for APA since 1999, first as an auditor in the Office of Financial Audits before moving to OTSA in 2003. More recently, she has served as Performance and Special Examination Branch Manager. During her 20 plus year career in state government, Welch has worked on numerous examinations involving cities, school districts, Special Purpose Government Entities, or SPGEs, universities and quasi-government agencies like airports and fire districts. Welch earned her bachelor's degree in accounting from the University of Kentucky in 1996, and earned her Certified Fraud Examiner (CFE) certification in 2003.
To report allegations of waste, fraud, or abuse, call 1-800 KY ALERT, or go to auditor.ky.gov.
###
The Auditor of Public Accounts ensures that public resources are protected, accurately valued, properly accounted for, and effectively employed to raise the quality of life of Kentuckians.
Call 1-800-KY-ALERT or visit our website to report suspected waste and abuse.