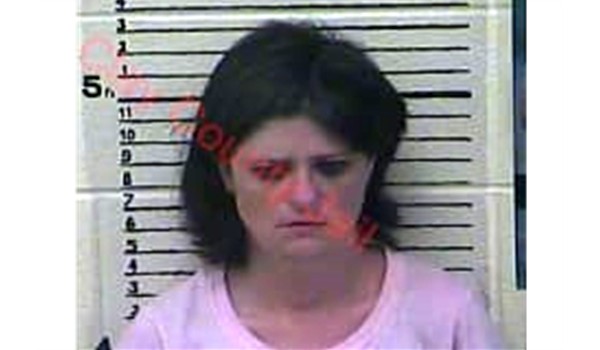 MANCHESTER, KY - Clay County Sheriff Patrick Robinson is reporting that on March 27, 2020 at approximately 7:00 PM Clay County Sheriff Deputy Coty Arnold arrested Julia Hill, 41 of Curry Branch Road.
The arrest occurred when Deputy Arnold was dispatched to a complaint of a possible intoxicated female at the hotel on Highway 80.
Upon arrival, Deputy Arnold came into contact with the female who was determined to be under the influence.
Also, it was noted that the above mentioned subject claimed to be the Mayor and she demanded a room.
Julia Hill was charged with:
Public Intoxication of Controlled Substance (Excludes Alcohol)
The photo attached is courtesy of the Clay County Detention Center.
Assisting at the scene was Manchester City Police Officer Chris Curry.