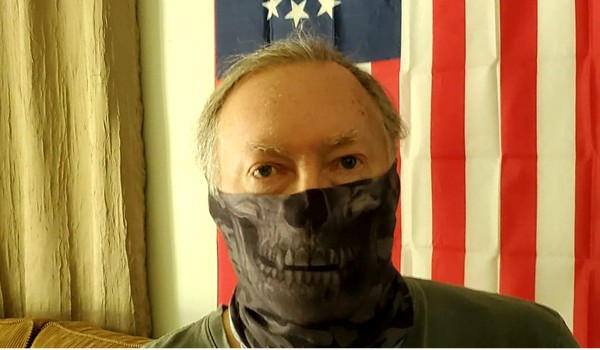 SOMERSET, KY (May 2, 2020) - The Pulaski County Sheriff's Office is reporting that: The Sheriff's Office has been asked the question about it being legal if you can carry a concealed firearm if you are wearing a mask.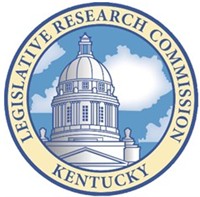 There is no law in Kentucky that prevents you from carrying a concealed deadly weapon while wearing a protective mask that many people are wearing to protect themselves in this time of COVID-19.
I have included Kentucky Revised Statute - Chapter 237 that is the law governing Carrying Concealed in Kentucky.
You can follow this link Kentucky Revised Statutes KRS Chapter 237 to learn more about the Carrying Concealed Law.
Photo of masked individual courtesy of Jersey Bull