Manchester Police Department Public Safety Announcement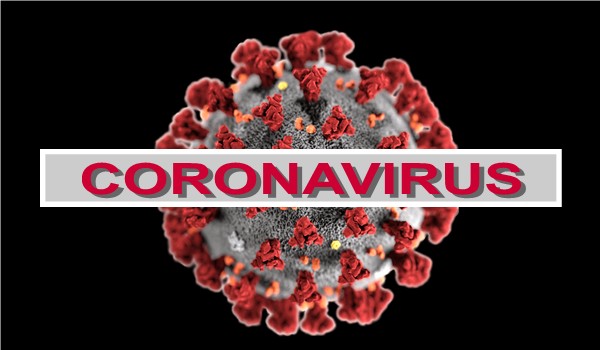 MANCHESTER, KY (July 13, 2020) - The Manchester Police Department is reporting that: In the last few days we've had two officers test positive for COVID-19.

These officers are in quarantine. Others officers have tested with negative results.
We will continue to monitor situation with local healthcare providers and the local health department.
Please say a prayer for our two officers and their families.