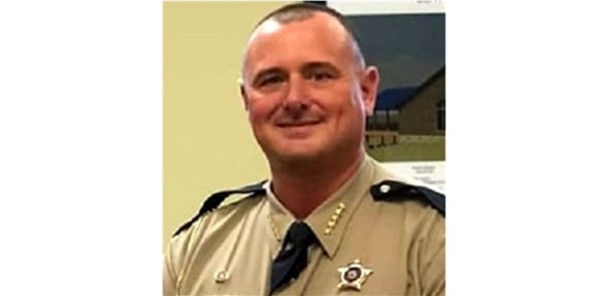 Sheriff Patrick Robinson
MANCHESTER, KY (July 13, 2020) - Sheriff Patrick Robinson is reporting that: As First Responders and front line workers, we stayed at work to hold the line. This week our agency along with other First Responder Department's has been hit hard by COVID-19.
We are doing everything we possibly can to continue safety measures for our department along with the citizens we proudly serve. As more testing follows, I'm sure our department and other departments will show more positive COVID-19 tests.
We would like to ask for prayers for our department and their families. We are working with the local health department and health care providers with keeping everyone safe.
The Deputies that has tested positive have been put off work and are in self quarantine following CDC guidelines.
We will still provide 24/7 coverage but we will be taking most non-priority reports and addressing appropriate law enforcement needs with the public by telephone.
Officers will still respond in-person to emergencies and in-progress calls associated with a present risk to person or property.
Our officers will still work to deter and prevent criminal activity through routine patrol activities and by continuing to provide a public presence.
-Sheriff Patrick Robinson