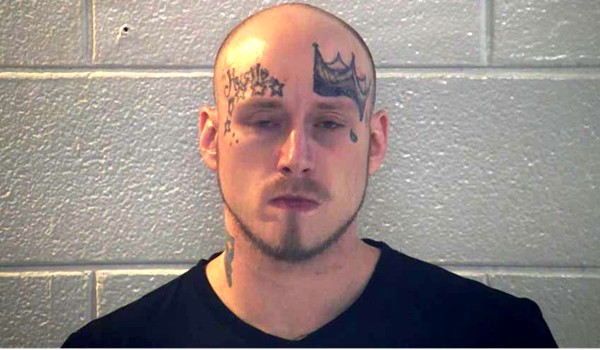 SOMERSET, KY - Sheriff Greg Speck is reporting that on January 6, 2021, at 10:43 PM, Deputy Alex Wesley arrested Dustin Burchett, age 33, of Somerset, Kentucky at the Cumberland Manor.
Mr. Burchett was wanted on a Probation Violation Warrant out of Wayne Circuit Court. He was initially charged in Wayne County with:
Possession of a Controlled Substance, 1st Degree, 1st Offense (Methamphetamine)
That offense occurred back in 2019, he was found guilty and was placed on Probation. On August 11, 2020, the Circuit Judge in Wayne County issued a warrant against Mr. Burchett for violating the probation.
This was the warrant that was served by Deputy Alex Wesley.
Deputies with the Pulaski County Sheriff's Office assisted by the Kentucky State Police went to an apartment at Cumberland Manor to arrest Mr. Burchett.
Information had been received that Mr. Burchett may be a flight risk. However, when Deputies and Troopers arrived, he was taken into custody without incident.
Mr. Burchett was taken to the Pulaski County Detention Center where he remains lodged as of this press release.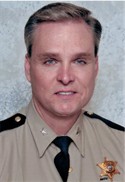 Sheriff Greg Speck (left) asked if you have any information about drug activity or any crime to contact our tip line at 606-679-8477.
You can remain anonymous.
You can also leave a tip on our webpage PulaskiSheriff.com .
Contact:
Major Jeff Hancock
Chief Deputy
606-678-5145