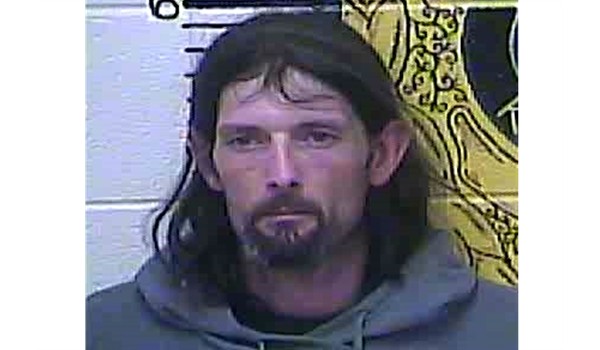 MANCHESTER, KY (January 14, 2021) - Clay County Sheriff Patrick Robinson is reporting that on January 13, 2021 at approximately 12:00 PM Clay County Chief Deputy Clifton Jones along with Deputy Paul Michael Whitehead and CSO Supervisor Dewey Grubb arrested Eddie Asher, 38 of Crawfish Road.
The arrest occurred when Deputies located the subject on Highway 80 in reference to a warrant of arrest through Clay County District Court.
The subject was placed under arrest without incident.
Eddie Asher was charged with:
• Burglary, 2nd Degree (Warrant of Arrest)
• Criminal Mischief 3rd Degree (Warrant of Arrest)
• Receiving Stolen Property (Warrant of Arrest)
The photo attached is courtesy of the Clay County Detention Center.
Assisting at the scene was Manchester City Police Officer Antonio Dodson.