UPDATE: On Thursday, January 21, 2021 Casper Burkhart was located and found safe in Laurel County.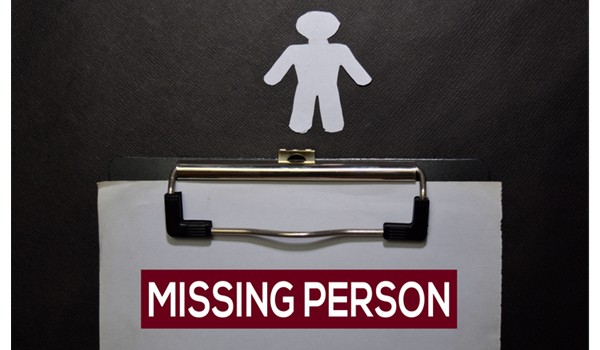 CORBIN, KY – Kentucky State Police Post 11 is still actively investigating the disappearance of a Laurel County man missing since May of 2019.
Casper Burkhart, 58, of Corbin was last seen at his residence in Corbin on Saturday, May 04, 2019.
Burkhart's wife stated he left with some unknown people and never returned. His wife stated she has not seen or heard from him since.
Casper Burkhart is described as:
A white male 5'6'' tall
Roughly 130 pounds
Brown hair shoulder length
Last seen wearing blue jeans and a white shirt
The case is still under investigation by Tpr. Jacob Roberts.
Anyone with any information on Mr. Burkhart is urged to contact Kentucky State Police Post 11, London at 606-878-6622 or 1-800-222-5555.