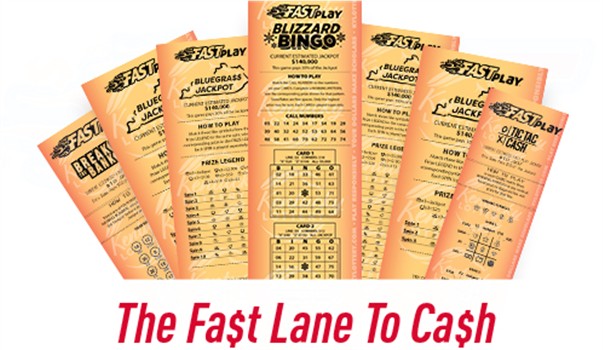 LOUISVILLE, KY - The Kentucky Lottery is reporting that: There was a winning $3 Blizzard Bingo Fast Play jackpot ticket worth $129,148 sold on Saturday, January 23, 2021 in Manchester, KY.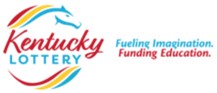 The Fast Play ticket was sold at Stop and Go-Garrad on South Hwy. 421.
Fast Play is a series of games with instant cash prizes and a rolling jackpot. There are currently five different price points with seven game offerings available on the Fast Play game. The price point purchased determines how much of the jackpot is won. In this case, the winner chose to buy the $3 ticket, winning 30% of the estimated jackpot amount printed on the ticket. The game's current jackpot at the time the ticket was purchased was $430,495.
We advise the winner(s) to sign the back of the ticket immediately. We are currently asking winners to make an appointment to claim their prize by calling 800-937-8946 to schedule a time. The winner has 180 days from the drawing to claim their prize at Kentucky Lottery headquarters in Louisville.
Stop and Go-Garrad will receive a bonus of $1,291 for selling the winning ticket.
We have not heard from a winner at this time.
For more information on Fast Play, visit: https://www.kylottery.com/apps/draw_games/fastplay/index.html