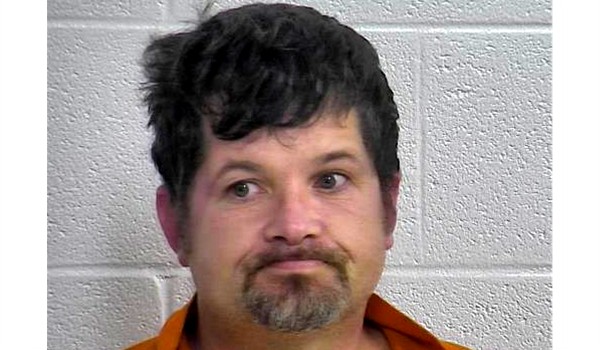 LONDON, KY (January 28, 2021) - Laurel County Sheriff John Root is reporting that: Laurel Sheriff's Deputy Hobie Daugherty along with shift Sgt. John Inman, Deputy Landry Collett, and Deputy Justin Taylor arrested Charles R. Smith age 44 of South Highway 421, Manchester early Thursday morning January 28, 2021 at approximately 3:46 AM.
The arrest occurred in a motel parking lot in London after deputies conducted a traffic stop on a white Chevrolet pickup driving erratically there.
An investigation was conducted on the driver who was determined to be under the influence. Deputies also noted that they observed an uncapped needle in the front seat of the vehicle and located a loaded syringe in the front passenger compartment.
Also, it was learned that this individual had outstanding warrants.
Charles R. Smith was charged with:
Operating a motor vehicle under the influence – second offense
Driving on DUI suspended license – third offense
Careless driving
Possession of a controlled substance-2nd degree
Possession of drug paraphernalia
Other violations
In addition, this subject was charged on a Laurel District Court bench warrant of arrest charging failure to appear in court on charges of:
Leaving the scene of an accident
Operating on suspended or revoked operator's license
Also this subject was charged on a Clay District Court warrant of arrest charging:
Receiving stolen property under $500
This individual was lodged in the Laurel County Correctional Center.
Photo of accused attached is courtesy of the Laurel County Correctional Center.