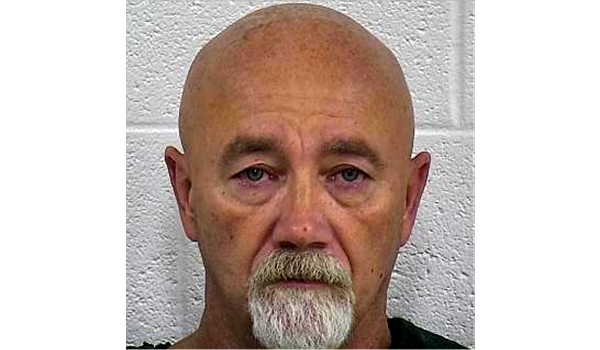 LONDON, KY (January 31, 2021) - Laurel County Sheriff John Root is reporting that: Laurel Sheriff's Detective Taylor McDaniel arrested Dana Jones age 58 of Old Whitley Road, London early Sunday morning January 31, 2021 at approximately 4:59 AM.
The arrest occurred off Old Whitley Road, after deputies were dispatched to a residence there to conduct a welfare check reporting that a female juvenile was allegedly with an adult male there.
When deputies arrived at the scene, they located a 14-year-old Laurel County female juvenile in the residence along with a 58-year-old male.
An investigation was conducted and it was learned that allegedly the male subject had raped and sexually assaulted the 14-year-old female.
In addition, Sheriff's investigators located juvenile sexual material on the male subject's cell phone.
Dana Jones was charged with:
Rape – first-degree
Sexual abuse – first-degree
Possessing/viewing matter portraying sexual performance by minor
This individual was lodged in the Laurel County Correctional Center.
Photo of accused attached is courtesy of the Laurel County Correctional Center.
Sheriff's investigators assisting included: Lieut. Chris Edwards, Deputy Hobie Daugherty, Deputy Tommy Houston, Deputy James Fox. Sheriff's Detective Taylor McDaniel is the case officer.
Investigation is continuing.
Female Juvenile that had Allegedly been Raped & Sexually Assaulted Located by Deputies Dispatched to Conduct a Welfare Check