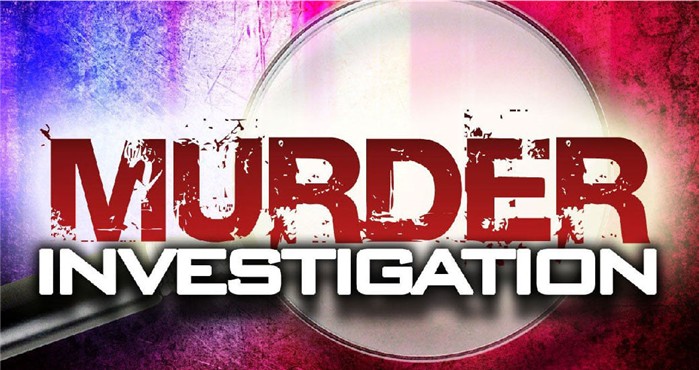 STANFORD, KY (February 1, 2021) – The Kentucky State Police, Richmond Post was notified just before 3:00 pm on Wednesday, January 27, 2021 of a residential structure fire on Maywood Rd, in Stanford.
KSP Troopers and Detectives responded to the scene and discovered a man who was deceased inside the residence. Jason Netherton, 39 years old of Stanford, KY, was pronounced deceased by the Lincoln County Coroner. His body was transported to the State Medical Examiner's Office in Louisville, for an autopsy.
As a result of the ongoing investigation, Tiffiney Griffin, 35 years old of Stanford, KY, has been arrested and lodged in the Lincoln County Regional Jail.
Tiffiney Griffin is charged with:
Murder, Arson 1st Degree
Tampering with Physical Evidence
Abuse of Corpse
The ongoing investigation is being conducted by KSP Post 7 Detective Frank Thornberry.
He was assisted by KSP personnel, Lincoln County Fire Department, Lincoln County Coroner's Office and the Louisville Metro Police Department.
# # #