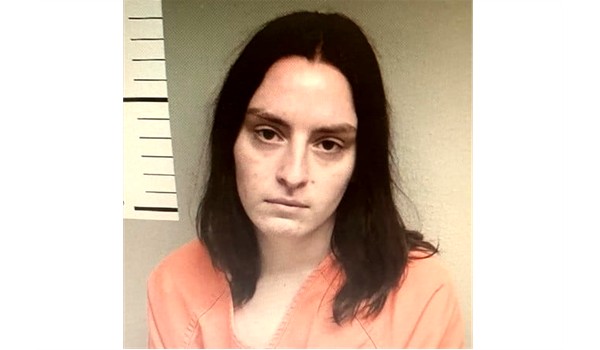 HICHORY, KY (February 2, 2021) – The Kentucky State Police is reporting that on Sunday evening, January 31, 2021, detectives with Kentucky State Police, Post 1 began an investigation after receiving a threatening message on the Kentucky State Police mobile application.
An anonymous bomb threat was received and stated the target was the Kentucky State Police post located in Hickory.
Troopers and detectives responded to the post and conducted a thorough search of the property. There were no threats located during the search.
Detectives utilized IP records and cellular service provider data to obtain phone records from the perpetrator. These records identified the individual who sent the bomb threat as Keely J. Bennett, 21 of Cherokee, Iowa.
On Monday, February 1, an arrest warrant was issued for Bennett.
Bennett was located by Cherokee Police Department and taken into custody without incident. She is awaiting extradition back to the Commonwealth.
Keely J. Bennett is charged with:
One count of Terroristic Threatening 1st Degree (Class C Felony)