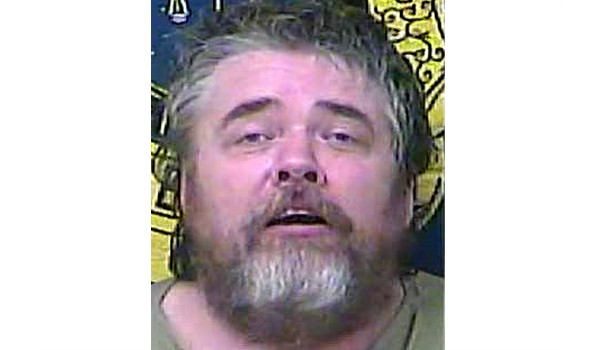 MANCHESTER, KY (February 17, 2021) - Clay County Sheriff Patrick Robinson is reporting that on February 16, 2021 at approximately 2:45 PM Clay County Sheriff Sgt. Jeremy Gabbard along with Deputy Shawn Curry arrested Jimmy Ross, 43 of Curry Branch Road.
The arrest occurred at Walmart when Deputies were dispatched to a complaint to assist Walmart Loss Prevention.
Upon arrival, Deputies conducted an investigation at which time discovered that the subject had been yelling and using profanity toward customers and workers.
Deputies came into contact with the subject exiting the store at which time the subject said he was there to kill them and eat them and stated he had every right to do so.
Jimmy Ross was charged with:
Disorderly Conduct, 2nd Degree
Menacing
Terroristic Threatening 3rd Degree
This individual was lodged in the Clay County Detention Center.
The photo attached is courtesy of the Clay County Detention Center.