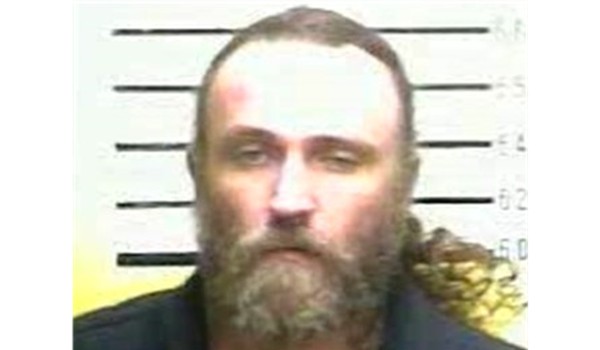 Billy Parks (Bell County Detention Center)
MIDDLESBORO, KY - The Bell County Sheriff's Department is reporting that: A short time after midnight on Wednesday, February 10, 2021 Middlesboro Police Lt. Joshua Harris arrested a man on a Bell County warrant for sexual offenses and multiple bench warrants.
Lt. Harris took 44-year old Billy Parks of Winchester into custody without incident at a residence on Winchester Avenue in Middlesboro.
The warrant for sexual offenses was in regard to a report made on June 17, 2020, when the grandmother of a female minor contacted Chief Deputy Doug Jordan of the Bell County Sheriff's Department stating that the minor was the victim of inappropriate behavior by the boyfriend of the child's mother, identified as Parks.
The incident is alleged to have happened on May 16, 2020, while Parks was at the home.
Joining the investigation was Bell Deputy Frank Foster who, along with the Children's Advocacy Center conducted interviews with the victim and other family members.
A warrant was then issued for Parks arrest.
Billy Parks was charged with:
Sexual abuse – 3rd degree
Unlawful transaction with a minor – 3rd degree
Several outstanding bench warrants
This individual was lodged in the Bell County Detention Center.
Photo of the accused is courtesy of the Bell County Detention Center.
Mr. Parks is being held on a total of $207,150.00 in CASH bonds.