LONDON, KY - The Laurel County Sheriff's Office is reporting that: On Tuesday July 20, 2021 at approximately 9:45 PM an unidentified subject entered a business in southern Laurel County.
The subject unlawfully removed several items from the business.
When business employees approached the subject outside, the subject pulled a knife and threatened the employees.
The subject then fled the scene with the merchandise.
If you can identify this subject please contact Laurel County Sheriff's Office at 606-864-6600, Laurel Dispatch at 606-878-7000 or message Laurel County Sheriff's Office Facebook page.
You can remain anonymous.
Deputy Brent France is investigating.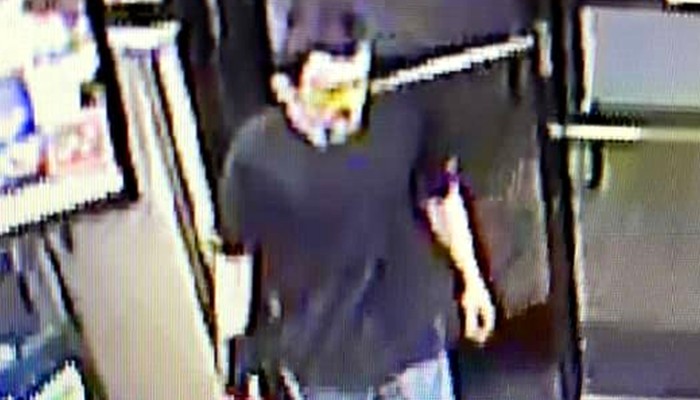 If you can identify this subject please contact Laurel County Sheriff's Office at 606-864-6600 or Laurel Dispatch at 606-878-7000