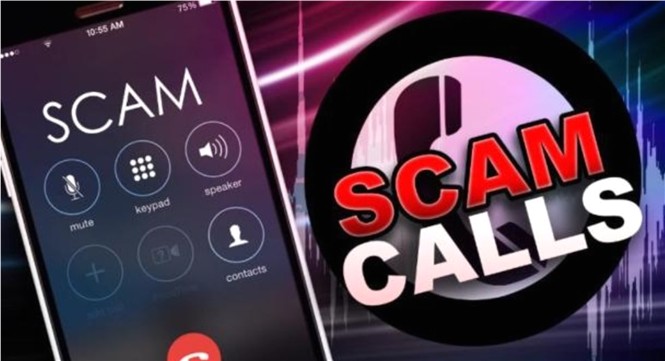 BARBOURVILLE, KY (August 17, 2021) - The Knox County Sheriff's Office is reporting that they have received calls from the community in regards to a scam involving phone calls.
The callers are asking the elderly for money or their Medicare personal information.
As always, do not give out personal information over the phone even if the caller has partial information about you that sounds legitimate.
These scammers are very convincing, but you should simply hang up on them.