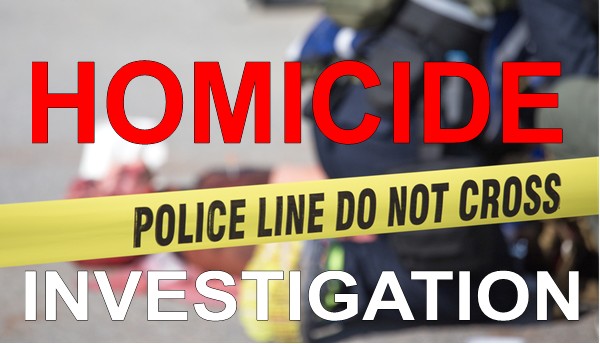 PORTLAND, OR (August 21, 2021) - The Portland Police Bureau is reporting that: The victim in the Lents Neighborhood shooting Friday night has died at the hospital.
Homicide Unit detectives are investigating.
The victim will be identified after the autopsy is completed by the Oregon State Medical Examiner's Office, which will also determine cause and manner of death. If it's officially determined to be a homicide, then it would be the 60th of the year in Portland.
Detectives believe that some witnesses left the scene before speaking to police.
If anyone has information about this investigation, or has video evidence, they're asked to please contact Detective Jennifer Hertzler at 503-823-1040 or Detective Joseph Corona at 503-823-0508. Please reference case number 21-231670.
PREVIOUS ARTICLE: One Victim Critically Wounded after Shooting in an Oregon Neighborhood