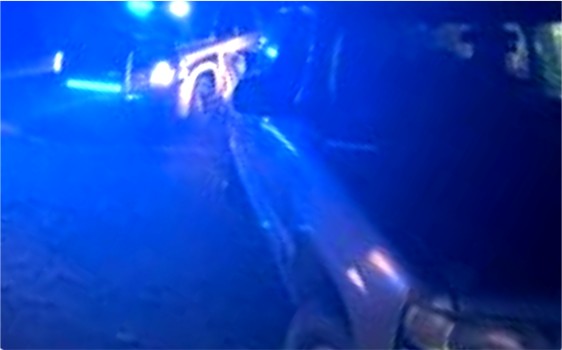 MANCHESTER, KY (October, 15,2021) - Clay County Sheriff Patrick Robinson is reporting that on October 15, 2021 at approximately 12:45 A.M. Clay County Sheriff K9 Deputy Wes Brumley along with Sgt. Jeremy Gabbard arrested Jonathan Osborne, 38 of Greensburg.
The arrest occurred on South Highway 421 when Deputy Brumley conducted a traffic stop for vehicle infractions.
Upon running the registration of the vehicle it was confirmed by Clay County Dispatch that the registration plate did not belong to that vehicle.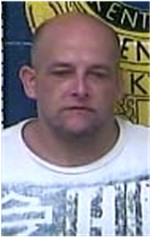 Through further investigation it was determined that this vehicle was stolen out of Lee County.
It was also confirmed that this subject had an active warrant for his arrest out of Laurel County.
Jonathan Osborne (right) was charged with:
• Serving Warrant of Arrest
• Failure to Produce Insurance Card
• Receiving Stolen Property
• One Headlight
• Failure of Non-Owner Operator to Maintain Required Insurance
• Improper Equipment
This individual was lodged in the Clay County Detention Center.
The photo attached is courtesy of the Clay County Detention Center.
Photo of Taffic Stop scene from the Clay County Sheriff's Office.