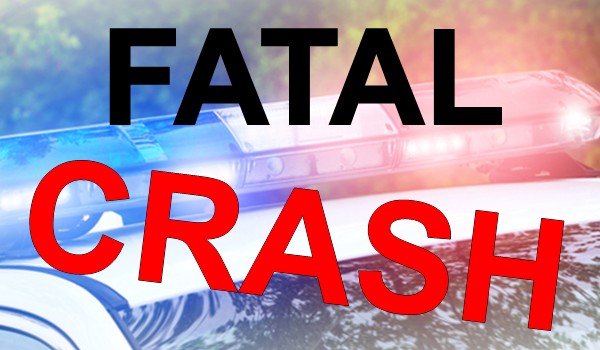 MARION COUNTY, OR (November 22, 2021) - The Oregon State Police is reporting that: On Friday, November 19, 2021, at approximately 11:36 AM, OSP Troopers and emergency personnel responded to a two-vehicle crash on Highway 99E near milepost 35.
Preliminary investigation revealed a Nissan Versa, operated by Francisco Alvarez Brionez (80) of Woodburn, entered Highway 99E colliding with a Peterbilt dump truck, operated by Ronald Bode (66) of Warren.
Alvarez Brionez was transported to Salem Hospital with serious injuries.
A passenger in the Nissan Versa, Judith Harley (77) of Woodburn, sustained fatal injuries and was pronounced deceased.
Bode was uninjured.
OSP was assisted by Gervais Police Department, Woodburn Fire Department and ODOT.