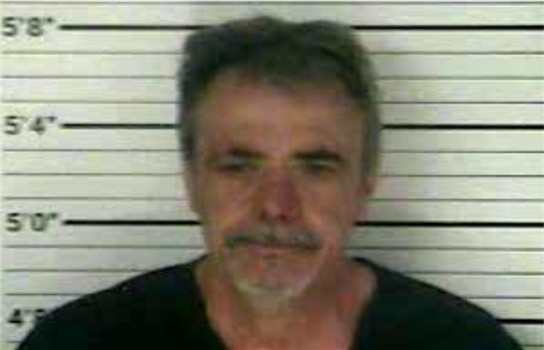 STINNETT, KY (March 5, 2022) – The Kentucky State Police is reporting that on Friday, March 4, 2022, at approximately 1:06 P.M, KSP, Post 13, Hazard, received a call in reference to a two-vehicle collision on Glady Branch Road in the Stinnett community of Leslie County.
Troopers responded to the scene and started an investigation.
Evidence at the scene indicates that Charles David Chappell, 47, of London, KY was operating a 2003 Kawasaki Vulcan motorcycle northbound on Glady Branch Road.
Chappell lost control of his vehicle, overturned and slid into a 2001 Chevrolet Silverado, traveling southbound, operated by Terry W. Morgan, 58, of Hoskinston.
The Leslie County Coroner's Office responded to the scene and pronounced Chappell deceased on scene.
Morgan was placed under arrest and transported to the Leslie County Detention Center.
Terry Morgan is charged with:
TERRORISTIC THREATENING, 3RD DEGREE
ASSAULT, 4TH DEGREE (MINOR INJURY)
CRIMINAL MISCHIEF, 1ST DEGREE,
OPER MTR VEHICLE U/INFL CONT SUB (189A.010(1D) - 1ST,
NO OPERATORS-MOPED LICENSE
Photo of the accused is courtesy of the Leslie County Detention Center.
No helmet was in use during the time of the collision.
This incident remains under investigation and is being reconstructed by Trooper Branden Watts.
# # #