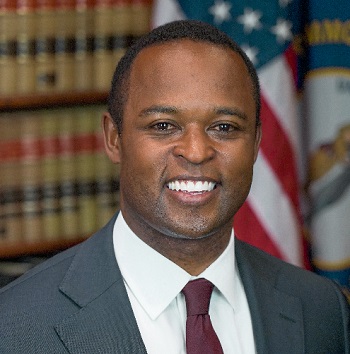 Attorney General Daniel Cameron
FRANKFORT, KY – Attorney General Daniel Cameron on Monday, May 2, 2022 released the following statement after a hearing in federal district court involving House Bill 3. The hearing concerned Planned Parenthood's and EMW's requests for a preliminary injunction against the law, which was passed by the General Assembly earlier this year.
The Attorney General's statement is as follows:
"Today, we continued our defense of House Bill 3, the Humanity in Healthcare Act, by arguing that it should be enforced while the legal challenge against it continues. Because this important law protects both the health and safety of women and unborn life, we asked the judge to deny Planned Parenthood's and EMW's motions against it.
We maintain that there is no reason this law should be stopped from taking effect. The abortion clinics have argued that they cannot comply with any of the law until new reporting forms are created. While we disagree, there is a simple solution. We are hopeful that Governor Beshear and the Cabinet for Health and Family Services will promptly complete the new forms."
###