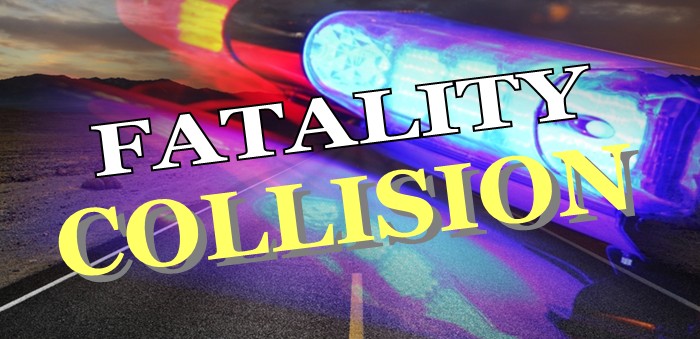 DRY RIDGE, KY – The Kentucky State Police is reporting that on Friday May 6, 2022 at approximately 9:00 A.M. KSP Trooper Justin Corlis responded to a possible fatal collision in Nicholas County.
Trooper Corlis responded to the collision at US 68 (Maysville Road) and KY 32.
The preliminary investigation revealed a 1998 Ford Taurus SE being operated by Evelyn Abnee (87) of Carlisle KY, was traveling on KY 32 and failed to stop at the stop sign at US 68.
John Jayne Jr. (47) of Beaver Ohio, was traveling on US 68 in a 2019 International LT tractor trailer.
Mr. Jayne was unable to avoid striking Mrs. Abnee's vehicle as it pulled into his path.
Mrs. Abnee was pronounced deceased at the scene by Nicholas County Coroner's Office.
The investigation is being led by Trooper Justin Corlis.
He was assisted on scene by:
KSP Detective Zach Alsip
Commercial Vehicle Enforcement Officer Steven Oliver
Nicholas County Sheriff's Office
Carlisle Police Department
Nicholas County Fire Department
Nicholas County EMS
Nicholas County Coroner's Office
# # #