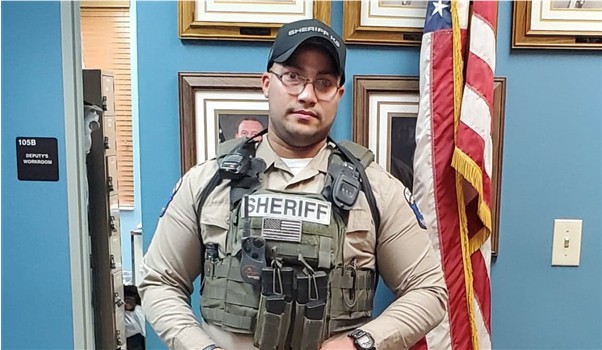 MANCHESTER, KY (May 25, 2022) - The Kentucky State Police is reporting that a former Clay County Sheriff's Deputy, Brandon Edwards,30 of Manchester, pleaded guilty on Tuesday in Clay County Circuit Court. This guilty plea stems from an investigation that began in January of 2020.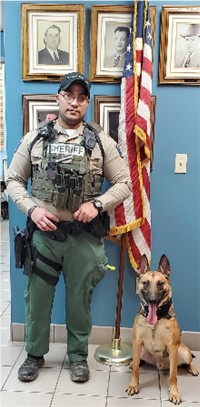 According to the report, Edwards was indicted in July of 2020.
Brandon Edwards pleaded guilty to:
One (1) count of Unlawful use of electronic means to induce a minor to engage in sexual or other prohibited activities, a Class D Felony
Edwards is scheduled to be formally sentenced before Chief Circuit Court Judge Oscar G. House on August 01, 2022.
The Clay County Sheriff's Office has been cooperative during the course of this investigation.
This investigation was led by Kentucky State Police Detective James Royal.
Photos provided by ClayCoNews.
# # #