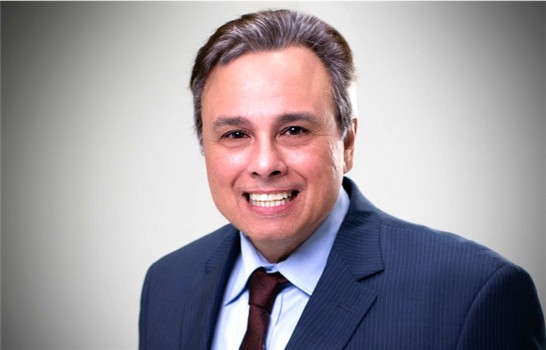 JACKSON COUNTY, KENTUCKY (May 26, 2022) -- Gerardo Serrano petitioned the Jackson County Circuit Court today for a recount of his primary election results. Despite losing the race at a distance from the sitting Congressman, many constituents believe the totals do not necessarily reflect some communities' perceived support for Serrano.
"Everyone I talk to believes in paper ballots. This is our opportunity to open up the process to all of the people to see the votes for themselves," Serrano said.
Current Kentucky voting laws merely require one read of computer tally tapes to eventually certify an election result. There are no other comparisons made during the counting process for votes. Candidates must request to count the paper ballots in an election before they can be counted.
Serrano has run three times for the Congressional seat in the Fifth District, which covers 31 counties in eastern Kentucky including his home in Jackson County. Despite visibly growing support in many communities across the Appalachian region, Serrano has received fewer percentages of votes each time he has run. He has decided it is time to check the technology that operates the elections and be transparent with the voters about the results.
Serrano's recount will not be paid for by taxpayers. The judge will set the cost of the recount, which will be paid for by Serrano. For more information on the recount, follow Serrano on Facebook @Serrano4Congress.
###