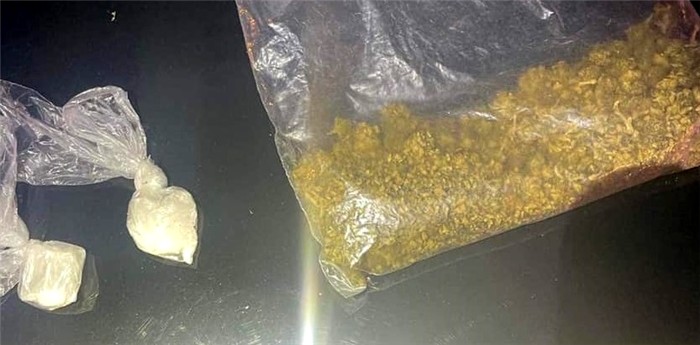 MANCHESTER, KY (June 16, 2022) - The Manchester Police Department is reporting that on Wednesday, June 15th 2022 approximately 9:00 P.M., K-9 officer Ryan Jackson and Officer Antonio Dodson conducted a traffic stop on a red Ford Ranger near Rawlings Stinson Park. Through observation the driver wasn't wearing a seat belt.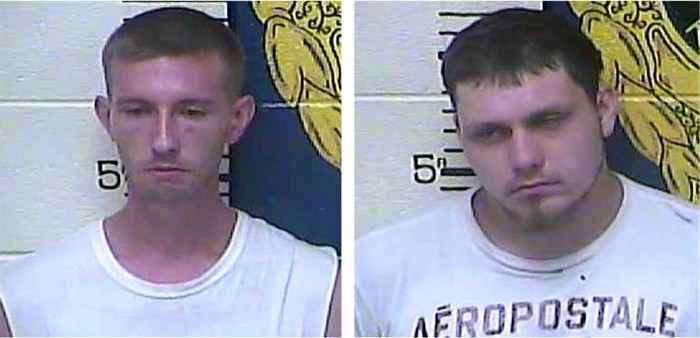 Once making contact with the driver identified as Matthew Dylan Smith age 26 of Manchester, KY and a passenger identified as Elliot Troy Westberry age 24 of Big Creek, KY, a strong odor of Marijuana was detected coming from inside the vehicle.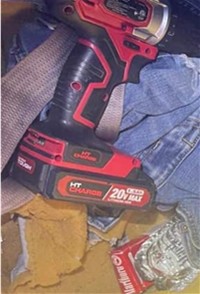 Upon further investigation consent to search the vehicle was given by the driver/owner.
During this time officers obtained two large baggies containing a crystal like substance believed to be Methamphetamine and a large bag containing a green leafy substance believed to be Marijuana. This all was found inside the back rest of the driver seat.
Both driver and passenger were placed under arrest.
Matthew Smith was charged with:
Traf Cont Sub- 1st Degree- 1st offense < 2gms Methamphetamine
Traf in Marijuana less than 8 oz- 1st offense
Driving on DUI suspended license- 1st offense
Failure to wear seatbelts
Elliot Westberry was charged with:
Traf cont sub- 1st Degree < 2gms Methamphetamine
Traf in Marijuana less than 8oz -1st offense
Photos of the accused are courtesy of the Clay County Detention Center.
Photo from inside the vehicle and of the seized contraband from the Manchester Police Department facebook page.
They both was lodged into the Clay County Detention Center.
Assisting at the scene was Sgt Jeff Couch and CCSO Sgt. Jeremy Gabbard.