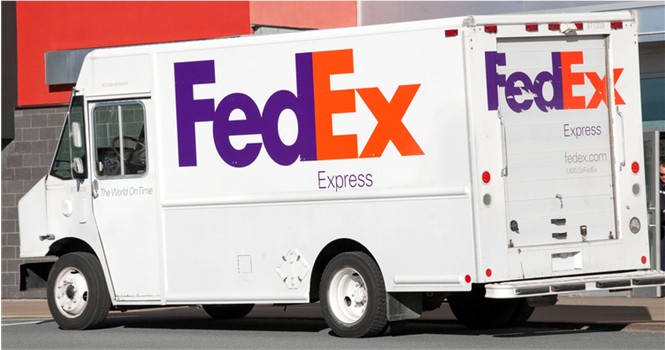 Note: Photo is a stock image and is not the actual vehicle the the employee was using.
MANCHESTER, KY (June 21, 2022) - The Clay County Sheriff's Office is reporting that on Monday, June 20, 2022 at approximately 11:30 A.M., Clay County Sheriff K9 Deputy Wes Brumley along with Chief Deputy Clifton Jones arrested Colton Withrow, 24 of London.
The arrest occurred in the Manchester Square Shopping Center when units received a complaint of a man passed out in a vehicle and wasn't responding.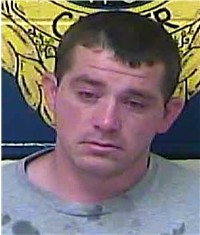 Upon arrival, Chief Deputy Jones located the suspect and once the above mentioned subject (FedEX employee) was finally woke up, Chief Deputy Jones conducted an investigation at which time determined the subject to be manifestly under the influence of intoxicants.
During the search of the subject a white crystal like substance, Marijuana and a glass pipe was located on the subject's person.
Colton Withrow was charged with:
• Public Intoxication of a Controlled Substance (Excludes Alcohol)
• Possession of Marijuana
• Improper Parking Violations
• Possession of a Controlled Substance 1st Degree 1st Offense (Methamphetamine)
• Drug Paraphernalia Buy/Possess
This individual was lodged in the Clay County Detention Center.
The photo of the accused is courtesy of the Clay County Detention Center.
Photo of FedEx vehicle is a stock image.
Assisting at the scene was Clay County Sheriff Patrick Robinson, Deputy Paul Whitehead and Deputy Dewey Grubb.