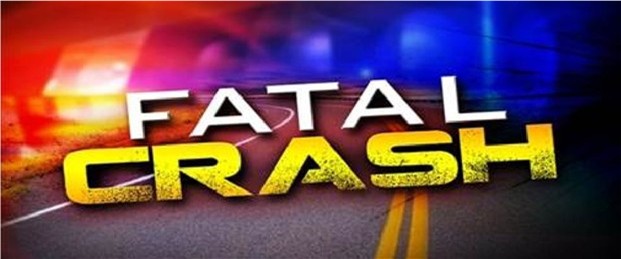 CLACKAMAS COUNTY, OR (June 27, 2022) - The Oregon State Police is reporting that on Sunday, June 26, 2022 at approximately 9:23 PM, OSP Troopers and emergency personnel responded to a two-vehicle crash on Highway 99E at SE Jennings Avenue in Milwaukie.
The preliminary investigation revealed a northbound red Harley Davidson, operated by James Sheehan (57) of Portland, collided with a southbound silver Mazda MZ3, operated by David Norby (76) of Oregon City, that was turning left across traffic.
Sheehan sustained fatal injuries and was pronounced deceased. Norby was uninjured.
OSP was assisted by Gladstone Police Department, Clackamas Fire Department, AMR and ODOT.