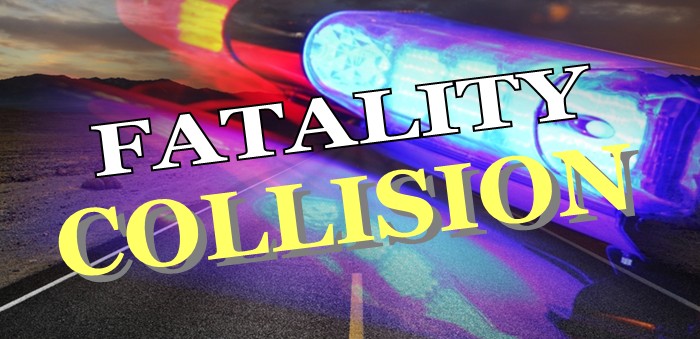 Monticello, KY (June 29, 2022) – The Kentucky State Police, London Post is investigating a fatal collision that occurred at the intersection of KY 90 and KY Highway 1546 in the Monticello area of Wayne County at approximately 1:53 P.M. Tuesday, June 28, 2022.
The initial investigation indicates that a 2001 Yamaha motorcycle operated by Michael W. McClellan, 28 years old of Monticello, KY, was traveling south on KY 90 at a high rate of speed when he struck a 2006 Chevrolet Pickup operated by Delmar G. Brumley age 81 of Monticello, and passenger Wendell R. Kelsay age 71 of Monticello.
Mr. Brumley and his passenger Kelsay was airlifted to the UK Albert B. Chandler Hospital in Lexington for life-threatening injuries.
Mr. McClellan sustained fatal injuries in the collision and was pronounced deceased at the scene by the Wayne County Coroner's office.
An autopsy is scheduled for Mr. McClellan in Louisville at the state medical office.
The ongoing investigation is being conducted by KSP Post 11 Trooper Dackery Larkey, He was assisted at the scene by Kentucky State Police personnel, Wayne County Constable, Wayne County Sheriff's Office, Monticello Fire Department, AirEvac 79 and the Wayne County Coroner's Office.
# # #