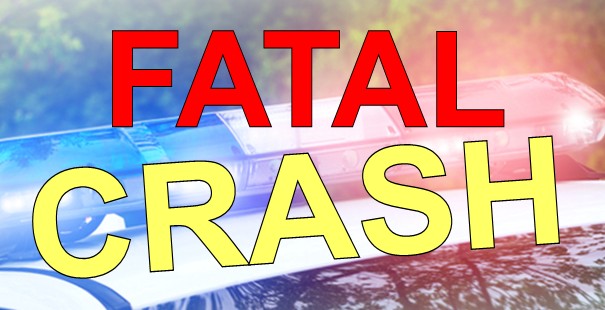 LANE COUNTY, OR (July 1, 2022) - The Oregon State Police is reporting that on Thursday, June 30, 2022 at approximately 5:08 PM, OSP and emergency personnel responded to a two-vehicle crash at the intersection of Highway 36 and Dorsey Lane. This is approximately 3 miles west of Junction City.
The preliminary investigation revealed a southbound red Jeep Renegade, operated by Evelyn Carder (91) of Eugene, was stopped on Dorsey Lane at the intersection of Highway 36. Carder proceeded into the intersection and was struck by a westbound yellow Freightliner dump truck, operated by Fred Morgan Jr. (67) of Cheshire.
Carder sustained fatal injuries and was pronounced deceased. Morgan received minor injuries.
Highway 36 was closed for approximately 4 hours.
OSP was assisted by Junction City Police Department and ODOT.