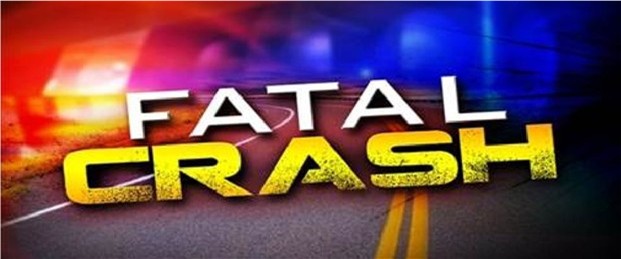 WASCO COUNTY, OR (July 18, 2022) - The Oregon State Police is reporting that on Thursday, July 14, 2022, at approximately 10:41 P.M., OSP Troopers received a report of an overdue motorist who failed to come home the previous night.
OSP began searching for the driver.
The car was located off highway 293 in a marsh area concealed by tall weeds.
The driver, identified as Nilton Vilchez Cardenas (35) of Antelope, was found deceased in the vehicle.
Witnesses reported the driver passed them on the highway at a high rate of speed on Thursday morning around 3:00 A.M.
It appears the driver left the roadway shortly after passing the witness and rolled several times before coming to rest.
OSP was assisted by the Wasco County Sheriff's Office and the Oregon Department of Transportation.