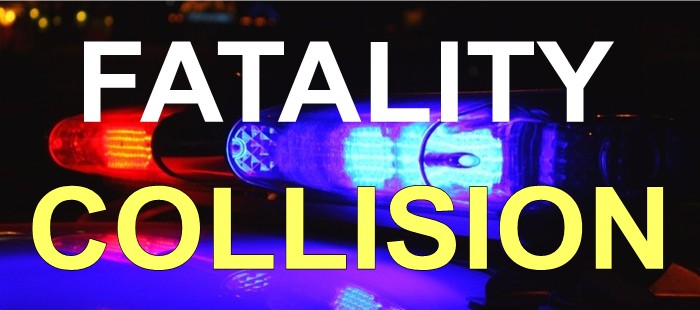 HODGENVILLE, KY (July 18, 2022) – The Kentucky State Police is reporting that on Sunday evening July 17th, at approximately 10:15 EDT, KSP Post 4 received a call from Larue County Dispatch requesting assistance in investigating a two-vehicle fatal collision near the 1900 block of Bardstown Road in Larue County. Post 4 troopers responded to the scene of the collision.
The preliminary investigation revealed that Robert Wilson, age 32 of Elizabethtown, was traveling south on Bardstown Road in a 2009 Chrysler 300 when, for unknown reasons, he crossed the center line and into the path of a 2008 Dodge Charger being operated by Tessie McNear, age 34 of Hodgenville.
A passenger in Wilson's vehicle, Victoria Sharp age 34 of Lebanon, was pronounced deceased at the scene by the Larue County Coroner's Office.
A passenger in McNear's vehicle, Carla Parker age 41 of Sonora, was transported to Baptist Health Hardin where she was later pronounced deceased from her injuries.
Both Wilson and McNear were transported to the University of Louisville Hospital for life-threatening injuries.
A juvenile passenger of McNear's vehicle was transported to Baptist health Hardin for non-life threatening injuries.
The affected portion of Bardstown Road was closed for several hours in order to allow troopers to reconstruct the collision.
KSP Post 4 was assisted at the scene by the Larue County Sheriff's Office, Larue County EMS, and the Larue County Coroner's Office.
The collision remains under investigation by reconstructionist Tpr. Kevin Dreisbach.
# # #