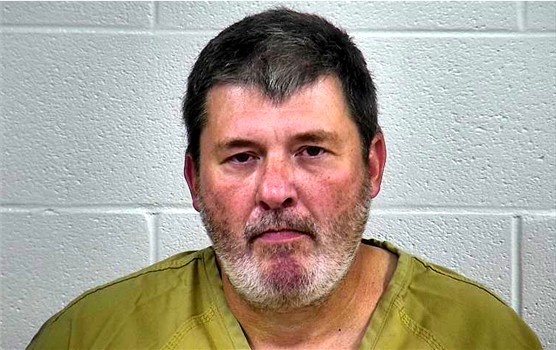 LONDON, KY (July 18, 2022) - Laurel County Sheriff John Root is reporting that Deputy Noah Ritchie arrested a Corbin man.
Robert Tyler Elliott, age 52 of Corbin, KY was arrested on Friday July, 16, 2022.
The arrest occurred after an investigation determined that Elliott had pointed what was believed at the time to be a handgun at a female subject and made threats to kill her.
Elliott was determined to be a substantial threat to all of the parties involved.
Robert Elliott was charged with:
Wanton Endangerment - 2nd Degree
Terroristic Threatening - 3rd Degree
This individual was lodged in the Laurel County Correctional Center.
Photo of the accused is courtesy of the Laurel County Correctional Center.
Assisting at the scene were Deputy Travis Napier, Deputy Brian France and Deputy Greg Poynter.