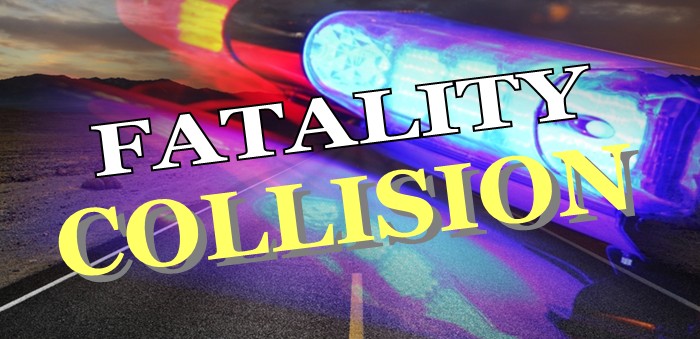 WHITLEY CITY, KY - The Kentucky State Police is reporting that Troopers from KSP Post 11, London responded to a two-vehicle fatal collision that occurred just after 9:40 P.M. on Wednesday, August 3, 2022.
The accident occurred on KY Highway 1651 in McCreary County.
Through preliminary investigation, officers determined 43-year-old Nathan Flynn of Whitley City, KY was traveling south on KY 1651 when he crossed the center line into northbound traffic and struck a black Moped operated by 56-year-old David Dunn of Pine Knot, KY.
Mr. Dunn succumbed to his injuries and was pronounced deceased on the scene by the McCreary County Coroner's Office.
Mr. Flynn was not injured.
KSP Trooper Matthew Brumley is continuing the investigation.
He was assisted at the scene by additional Post 11 personnel, McCreary Co. Sheriff's Department, McCreary Co. Ambulance Service, McCreary Co. Coroner's Office and the Whitley City Fire Department.
# # #