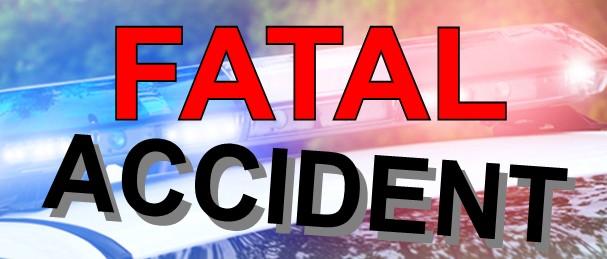 WHITLEY CITY, KY - According to a Kentucky State Police Post 11 press release, KSP London Post responded to a two-vehicle fatal collision that occurred just after 1:15 P.M. on Wednesday, August 17, 2022.
The accident occurred on KY 92 West at Oscar Bell Road in McCreary County.
Through a preliminary investigation, officers determined that a 2007 Yamaha motorcycle operated by 24-year-old Tyler M. Chitwood of Whitley City, KY was traveling west on KY 92 when the operator attempted to pass a 2010 Sterling tractor trailer operated by 65-year-old Herbert Stevens of Whitley City, KY.
Mr. Stevens was turning left onto Oscar Bell Road when Mr. Chitwood collided into his vehicle.
The motorcycle operator, Tyler M. Chitwood succumbed to his injuries and was pronounced deceased on the scene by the McCreary County Coroner's Office.
Mr. Stevens was not injured.
KSP Trooper Shane Bowling is continuing the investigation.
He was assisted at the scene by additional Post 11 personnel, McCreary Co. Sheriff's Department, McCreary Co. Ambulance Service, McCreary Co. Coroner's Office and the Whitley West City Fire Department.
###