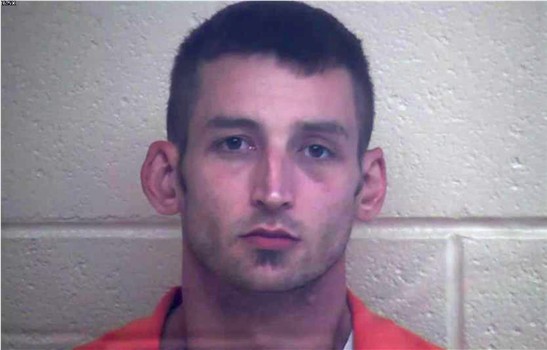 DIXON, KY (August 22, 2022) – KSP Trooper Brandon McPherson is reporting that the Kentucky State Police (KSP) Post 2 received a complaint from the Webster County Jail involving a Deputy Jailer.
Through investigation, it was revealed that Deputy Jailer Aaron Drewicz, age 29, of Dawson Springs, KY had solicited sexual conduct from inmates at the jail while on duty in his official capacity.
Aaron Drewicz was charged with:
3 counts of video voyeurism
3 counts of promoting contraband 1st degree
1 count of sexual abuse 2nd degree (Detention Facility)
3 counts of official misconduct 1st degree
This individual was lodged in the Hopkins County Detention Center.
The investigation remains ongoing and is being conducted by Detective Mark Combs.
According to JailTracker Aaron Drewicz was booked into the Webster County Detention Center on Monday, August 22, 2022 at 4:12:00 P.M. charged with the following:
VIDEO VOYEURISM
PROMOTING CONTRABAND - 1ST DEGREE
SEX ABUSE, 2ND DEGREE (DOC, DJJ, DETENTION FACILITY)
OFFICIAL MISCONDUCT - 1ST DEGREE
Photo of the accused courtesy of the Webster County Detention Center.
SOURCE: KSP Trooper Brandon McPherson and Webster County Detention Center JailTracker
# # #