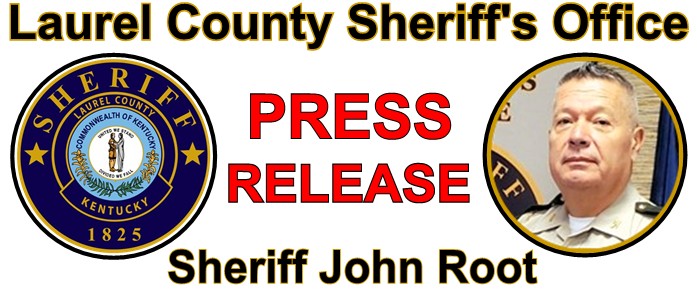 LONDON, KY - Laurel County Sheriff John Root is reporting via social media that Laurel Sheriff's Deputy Tommy Houston along with shift Sgt. Brett Reeves arrested a London man on his third DUI charge on Monday morning August 29, 2022, at approximately 11:42 AM.
The arrest occurred on West Cumberland Gap Parkway approximately 10 miles South of London after deputies observed a white Chevrolet pickup truck make a wide right hand turn from South Stewart Rd. onto West Cumberland Gap Parkway. Deputies further noted that the vehicle was being driven with a flat tire on the front right side of the vehicle.
A traffic stop was conducted, and as a result of conducting further investigation the driver was determined to be under the influence.
William Ishmael Collins (47) of Joel Ln., London, KY was charged with: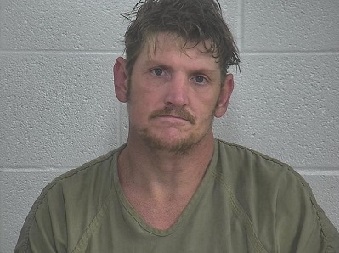 Operating a motor vehicle under the influence (substance) – third offense
The Laurel County Correctional Center lists these additional charges:
Improper equipment
Failure to wear seat belts
Failure to/or improper signal
Rim or frame obscuring lettering or decal on plate
Careless driving
No registration receipt
Failure to produce insurance card
This subject was lodged in the Laurel County Correctional Center.
Photo of accused attached is courtesy of the Laurel County Correctional Center.