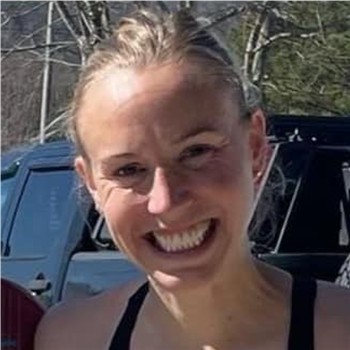 Eliza "Liza" Fletcher
MEMPHIS, TN - The following incident is ongoing and is a joint investigation by the Tennessee Bureau of Investigation (TBI) and the Memphis Police Department (MPD).
Friday, September 2nd, 2022, from TBI: At the request of our partners at the MPD we are asking for your help in locating Eliza "Liza" Fletcher.
She was forced into a vehicle on Friday morning September 2, 2022 in midtown Memphis while running at approximately 4:30 A.M.
Investigators believe Eliza's abductors were in the vehicle pictured below. It's a dark-colored SUV. There is no known direction of travel.
We've also included a photo released by MPD of Eliza while she was running Friday morning.
Liza is 34 years old. She is 5'6", 137 lbs., with brown hair, and green eyes. She was wearing a pink jogging top and purple running shorts.
If you have seen Eliza or this vehicle or have information about their location, call MPD at 901-528-CASH (2274), 901-545- COPS (2677), or TBI at 1-800-TBI-FIND.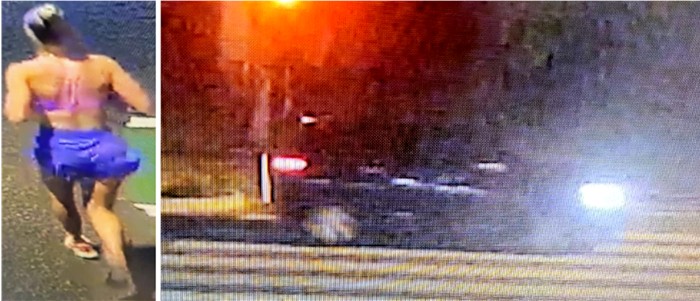 UPDATE, from MPD on Saturday, September 3rd, 2022, at approximately 6:00 PM:
The vehicle of interest has been located and a male who was occupying the vehicle has been detained. Eliza Fletcher has not been located. This is an ongoing investigation. Anyone with information should call CrimeStoppers at 901-528-CASH.