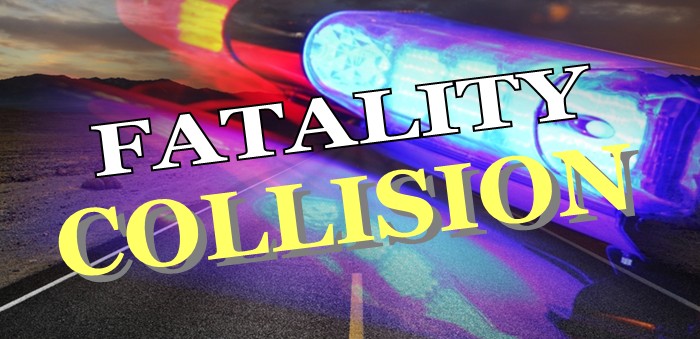 CLACKAMAS COUNTY, OR (September 7, 2022) - The Oregon State Police is reporting that on Wednesday, September 7, 2022 at approximately 7:10 AM, OSP Troopers and emergency personnel responded to a commercial motor vehicle versus pedestrian crash on Highway 26 at E. Sylvan Drive.
The preliminary investigation revealed a Peterbilt commercial truck, operated by Cody Hopper (34) of Terrebonne, was westbound on Highway 26 and slowed approaching the E. Sylvan Drive intersection.
A pedestrian, Lynn Proctor (75) of Sandy, was on the westbound shoulder watching eastbound traffic and proceeded across Highway 26 into the path of the Peterbilt. The driver attempted to avoid the pedestrian but one of the two trailers being towed struck Proctor.
Proctor sustained fatal injuries and was pronounced deceased. Hopper was uninjured.
Highway 26 was affected for approximately 4 hours.
OSP was assisted by Clackamas County Sheriff's Department, AMR and Hoodland Fire Department.