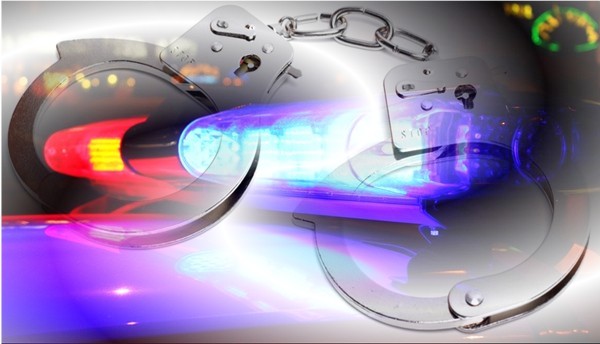 LONDON, KY - Laurel County Sheriff John Root is reporting that: Laurel Sheriff's Deputy Drew Wilson arrested Alexander C. Reliford age 20 of Barbourville, KY on Monday night September 12, 2022 at approximately 11:47 PM.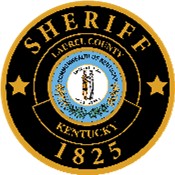 The arrest occurred on I–75 off the northbound lanes approximately 6 miles South of London after deputies were dispatched to a complaint of a male subject dancing on the side of the interstate.
As deputies responded to the scene, they received information on an attempt to locate a possible stolen red Cadillac SUV reported from the Knox County Sheriff's Office.
Deputies then received an additional call of a male subject dancing near a vehicle alongside the interstate.
Upon arrival at the scene deputies noted that a male subject jumped out of the passenger side of the vehicle and began fleeing on foot running up a hill into a wooded area where he attempted to jump a fence but fell.
Deputy Wilson gave verbal commands to the suspect who failed to comply and following a brief scuffle the suspect was taken into custody.
Deputy Wilson noted a strong odor of alcoholic beverages emitting from the subject who stated that he was hammered.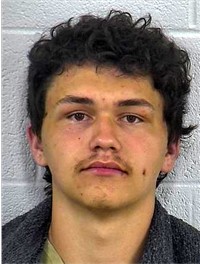 Alexander Reliford (right) was charged with:
Disorderly conduct – second-degree
Menacing
Alcohol intoxication in a public place
Resisting arrest
Fleeing or evading police – second-degree – on foot
This individual was lodged in the Laurel County Correctional Center.
Photo of the accused is courtesy of the Laurel County Correctional Center.
Deputies assisting at the scene included Deputy Marcus Stigall, Deputy Brian France, Deputy Brent France.