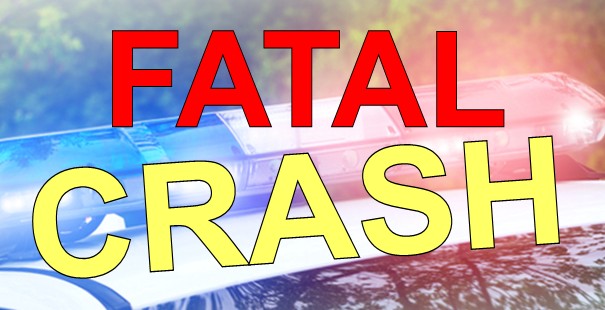 JOSEPHINE COUNTY, OR - The Oregon State Police is reporting that on Wednesday, September 21, 2022 at approximately 4:00 PM, OSP Troopers and emergency personnel responded to a single vehicle crash on Highway 199 near milepost 38.
The preliminary investigation revealed a white Ford pickup, operated by an adult male who is a California resident, was northbound and crossed the over the oncoming lanes, exited the roadway and struck several trees.
The operator of the Ford sustained fatal injuries and was pronounced deceased.
The victim's name is being withheld pending notification of next of kin.
Highway 199 was affected for approximately 3 hours.
OSP was assisted by Josephine County Sheriff's Office, Illinois Valley Fire Department and ODOT.