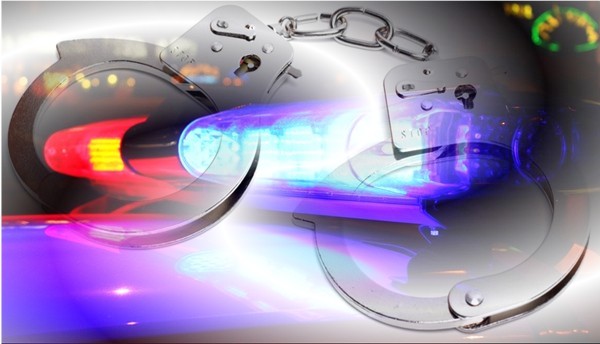 LONDON, KY - Laurel County Sheriff John Root is reporting that: Laurel Sheriff's Deputy Travis Napier along with K-9/shift Sgt. Gary Mehler with assistance from the Kentucky State Police arrested Kendra Bain age 29 of Corbin on Thursday night September 22, 2022 at approximately 8:32 PM.
The arrest occurred in a business parking lot off KY 770 approximately 10 miles South of London after deputies were dispatched to a complaint of a female armed with a handgun standing outside the store.
While enroute to the scene deputies were advised of an additional call received that shots had been fired there.
When deputies arrived at the scene they located the female subject standing next to a semi truck holding a pistol.
Deputies gave commands to the female to put the weapon down and after multiple commands, the female dropped the gun.
Deputies conducted an investigation talking to multiple witnesses and learned that allegedly the subject had fired the pistol in an area toward a nearby hotel and I–75. The suspect also had allegedly pointed the firearm at business employees there.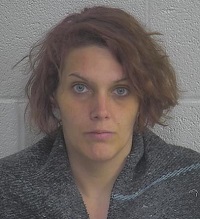 The suspect was determined to be under the influence. It was also determined that the suspect was wanted on an outstanding warrant.
Kendra Bain (right) was charged with:
Wanton endangerment – first-degree
Terroristic threatening – third-degree
Disorderly conduct – second-degree
Public intoxication – controlled substances
In addition, the suspect was charged on a Laurel District Court bench warrant of arrest charging failure to appear in court on charges of:
Possession of a controlled substance – first offense – second-degree
Possession of drug paraphernalia
Contempt of court
This individual was lodged in the Laurel County Correctional Center.
Photo of the accused is courtesy of Laurel County Correctional Center.