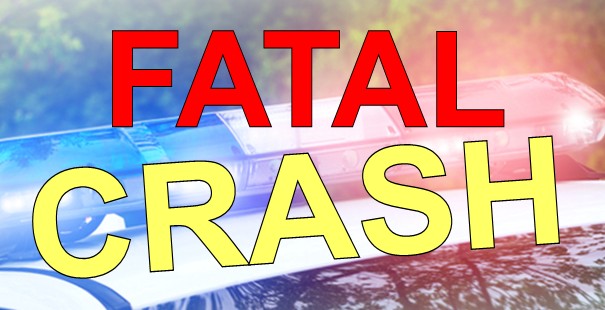 RUSSELL SPRINGS, KY - The Kentucky State Police (KSP) is reporting that on September 26th, 2022, at approximately 5:19 P.M. CST, KSP Post 15 Troopers responded to a two-vehicle injury collision on East KY 80 in Russell County.
The preliminary investigation revealed that Rylie Kean, age 27 of Russell Springs, was traveling west on East KY 80 in a 2019 Chrysler Pacifica van when she struck a 2017 Yamaha Wolverine Utility Terrain Vehicle (UTV) that had pulled onto East KY 80 from Foley Rd.
The Yamaha Wolverine was being operated by Edward Robertson, age 70 of Russell Springs.
Mr. Robertson was transported to Russell County hospital where he was pronounced deceased by the Russell County Coroner.
KSP Post 15 Troopers were assisted at the scene by:
Russell County Sheriff's Office
Jamestown Police Department
Russell County EMS and Fire
Russell County Coroner.
The collision remains under investigation by Trooper Dean Lunz.
This is the second fatal collision in Kentucky within a one-week period involving UTV's also commonly referred to as Side by Sides (SXS). The first one occurred in Taylor County and that coverage by ClayCoNews can be found here.
# # #