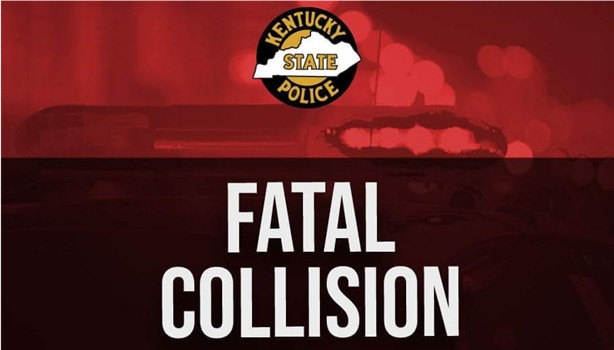 Trimble County, KY - On Friday September 30, 2022, at approximately 12:33 am Kentucky State Police (KSP) Post 5, Campbellsburg received a 911 call in regard to a single vehicle collision on KY 36 in Trimble County.
Kentucky State Police Troopers as well as other emergency personnel responded to the scene.
The preliminary investigation indicates a 1999 Ford F-150 operated by Charles Wolf (39) of Madison Indiana, was traveling westbound on KY 36 near the 1100 block when it exited the roadway.
The vehicle overturned numerous times before striking an earth embankment.
The Carroll County Coroner responded to the scene and pronounced Mr. Wolf deceased. Next of kin has been notified.
A passenger was flown to the hospital by Air Methods for non-life-threatening injuries.
The investigation is ongoing and being conducted by the Kentucky State Police.
KSP Troopers were assisted on scene by:
Trimble County EMS
Milton Fire
Air Methods
Carroll County Coroner
# # #