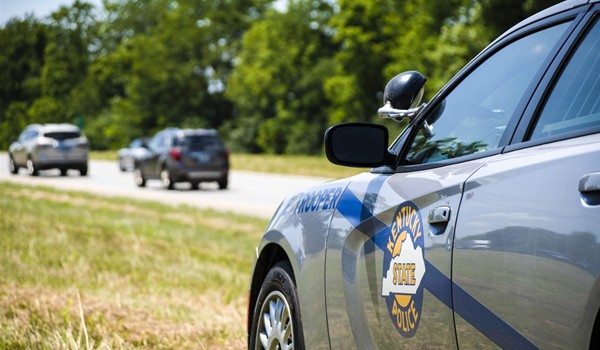 LONDON), KY – Seeking Kentuckians to serve and protect the commonwealth as a sworn Kentucky State Police (KSP) Trooper.

Applications are currently being accepted for both new officers and the law enforcement accelerated (LEAP) program for cadet class 103.
KSP offers one of the top five highest starting salaries for sworn officers in the commonwealth with a starting pay of $61,500 annually.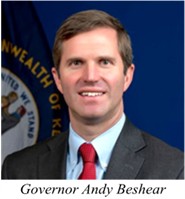 "In Kentucky we invest in our law enforcement, we commit to getting them the resources they need to not only create safer communities, but stay safe themselves," Gov. Andy Behsear said. "Join KSP today and help build a better, safer Kentucky for your family, friends and future generations."
Sergeant Michael Murriell, KSP Recruitment Branch Commander, says new troopers will start at the highest salary the agency has ever had and will also receive a new and improved retirement system that includes a sick leave buyback program.
"KSP has a variety of law enforcement positions available from the K9 unit, aircraft branch, investigations and special operations. The ability to have a successful and fulfilling career is endless," said Sgt. Murriell. "Plus, the financial opportunities available from salary to recruitment to leave benefits are higher than ever before. The best time to choose a KSP career is now."
Interested applicants should visit the KSP website to download an application. KSP's website also includes the application process outline, minimum requirements and disqualifications, and a list of required supporting documentation (physical standards requirements and testing information). The upcoming cadet class is slated to begin on February 28, 2023.
Applications must be submitted to the KSP Recruitment Branch by close of business on October 28.
To qualify for the 13-week LEAP training at KSP, a candidate must have been a full-time, POPS-certified police officer in the commonwealth of Kentucky for a minimum of two years. The candidate must not be under a local government contract with their current or previous police agency.
Interested applicants with questions or assistance with applying can email the KSP recruitment branch at This email address is being protected from spambots. You need JavaScript enabled to view it..
KSP's focus this year is to maintain and strengthen its essential workforce in order to better provide public safety, maintain critical services and better reflect the diverse communities that KSP serves. For more information about KSP's commitment of creating a better Kentucky by making the commonwealth's streets safer, communities stronger and the nation more secure by providing exceptional law enforcement, click here.