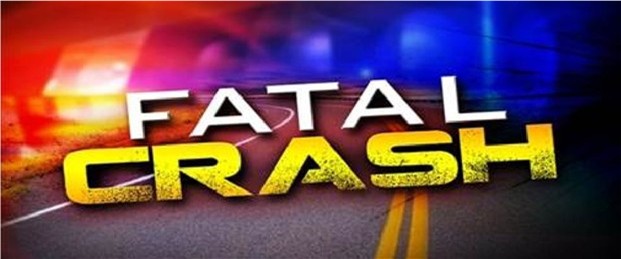 MONTICELLO, KY (October 7, 2022) - The Kentucky State Police (KSP), Post 11, London responded to a two-vehicle collision that occurred on KY 1894 in Wayne County on Thursday October 6, 2022, at approximately 5:34 PM.
The initial investigation indicates that a 2005 GMC, operated by Sharon Y. Starry (69) of Monticello, KY. collided with a 2009 Toyota Camry operated by Ralph W. Jones (59) of Monticello, KY.
As a result of the collision and Mr. Jones injuries, he was pronounced deceased by the Wayne County Coroner.
Sharon Starry was transported by Wayne County EMS to Wayne County Hospital for non-life threating injuries.
An autopsy for Mr. Jones is scheduled in Frankfort at the state medical examiner's office.
KSP Post 11, Trooper Matthew Brumley is continuing the investigation.
He was assisted at the scene by:
Post 11 Personnel
The Wayne County Sheriff's Office
Monticello Fire Department
Wayne County EMS
Wayne County Coroner's office.
# # #